Taking Advantage of Remote Work

In my previous article about building a home office, I wrote:
"WFH is here to stay for a while now, investing in your workspace definitely pays off".
I wanted to make further improvements to my home office. I was renting a single room in a shared apartment in Warsaw. Living in a shared apartment has its downs and only downs. I ruined my sleep routine because of the other tenants living together. I really needed to move out.
I couldn't afford to rent a full apartment as I was working part-time while studying. But at the same time, I didn't want to risk again moving to another shared apartment. Then I remembered about a tweet I saw earlier this year.
Below are houses, both priced at $1M. The one on the left is located in Silicon Valley and the one on the right is in Texas.

This is a mind-blowingly huge difference. The best of remote work is that you can work from anywhere. Timezone matters though.
So I started searching for an apartment outside of Warsaw. I went to a small town called "Babice Nowe", only 16km away from Warsaw, a 40-min commute from my university.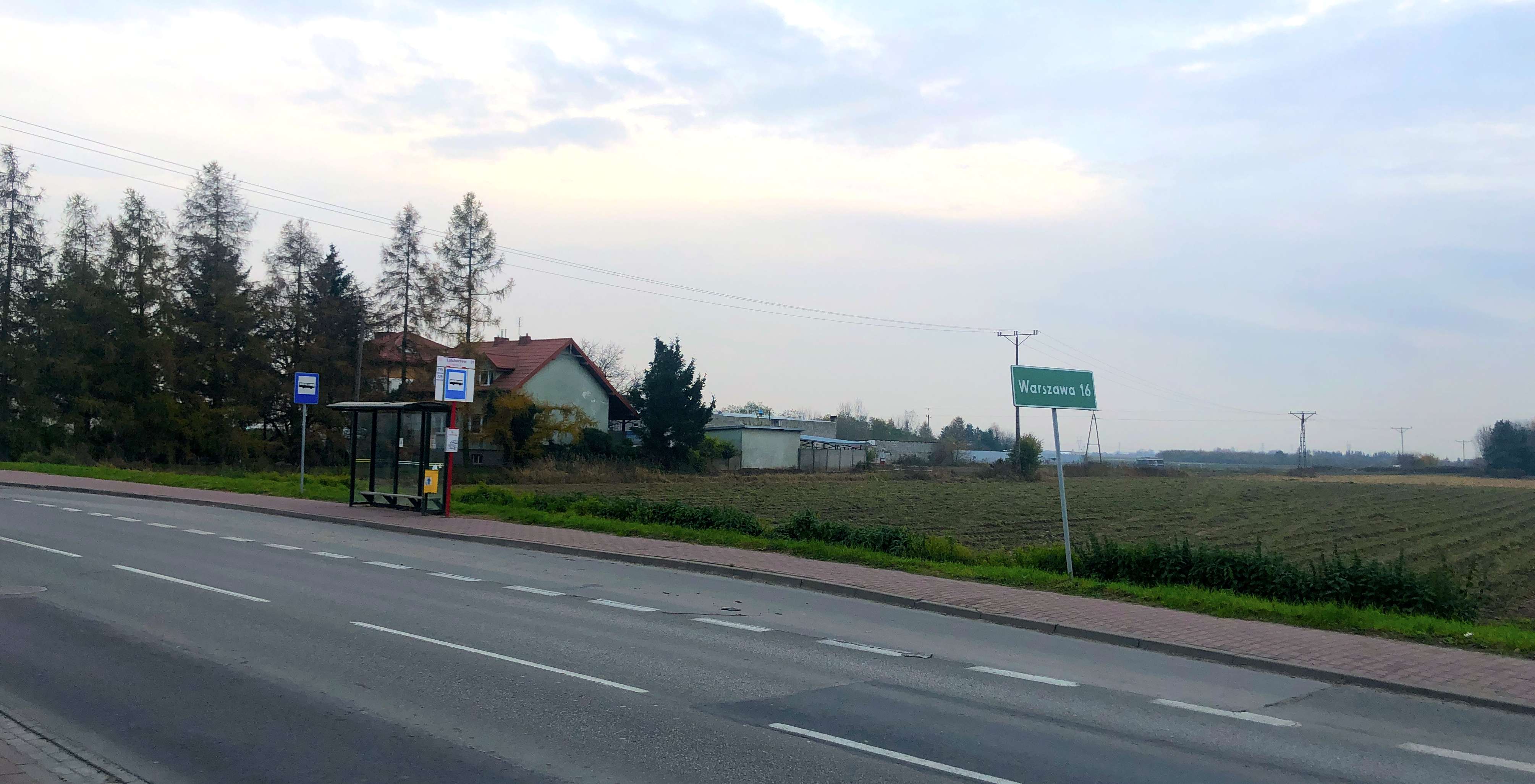 The apartment is located in a brand new neighborhood in the town center where many shops and grocery stores are located. That was my number one requirement. Then I saw the apartment, loved it. It was a perfect fit.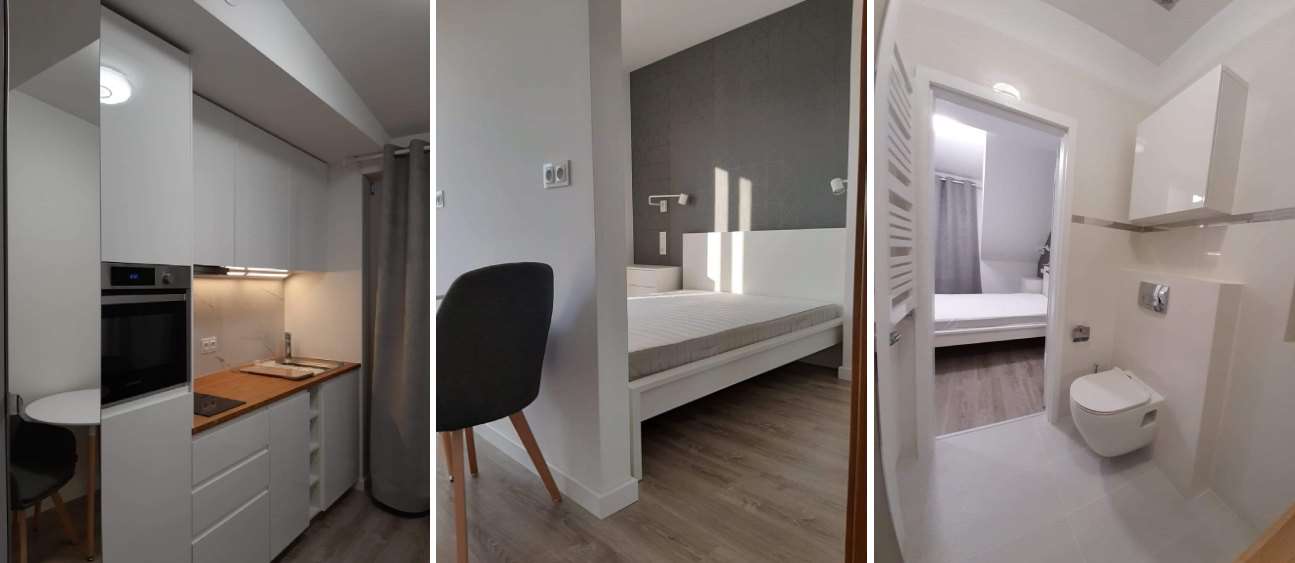 Astonishingly, the whole apartment costs the same as a small room in the city center. I really wanted to move out, but I had 6 more months on the rental agreement with the room I rented. I managed to terminate it legally with some headache and moved out to a new place.
So here I am, sipping from a cup of coffee, writing this article looking at a view from the balcony of the apartment. It's been a week now, the experience is great so far. I am back on track, focusing on my goals and achieving great results.