Due to the pandemic, millions of people lost their jobs while some of us got the privilege to continue working from home. I started working remotely a little earlier than others, from February 2020 as I moved abroad. So, I was more "prepared" and for me, remote work is here to stay.

As companies switched to remote work, all of them were worrying about one thing - productivity. Most of them even invested in setting up a home office for their employees. I also invested some money and time to set up my workstation and observed my productivity change and I am here to share them.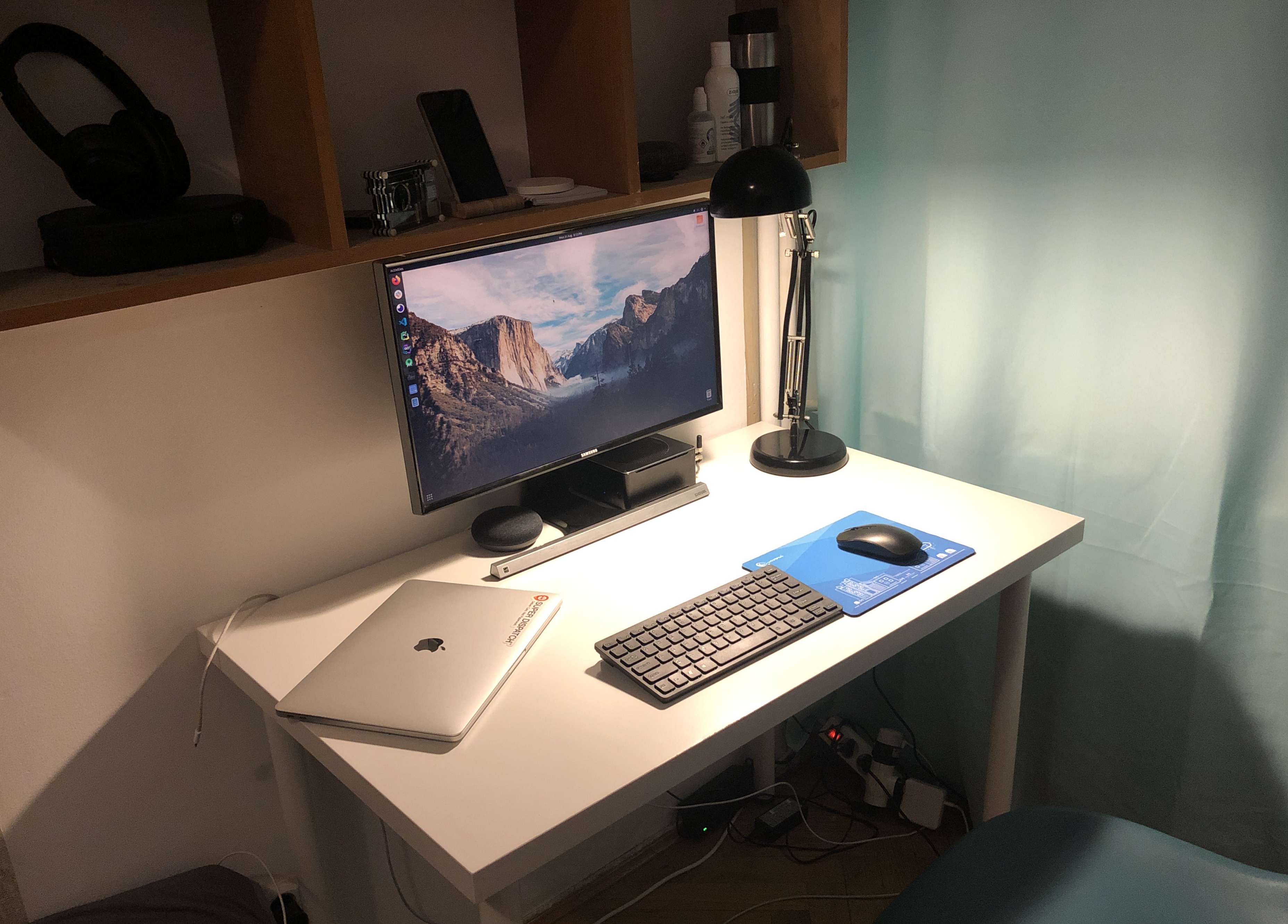 The first thing I bought was a 24-inch monitor as I have a 13-inch laptop.
Everyone else who had big-screen laptops invested in a good chair - a gamer's chair. Of course, sitting for about 8 hours in a bad chair can get you back and neck ache easily, maybe in the first week of working from home.
The next thing I was looking up to was a noise cancellation headphone, namely Bose. I struggled to focus on work as I shared a room with a friend in the early days. The moment I got a refund from the DjangoCon conference I ordered a headphone online. In the beginning, I couldn't wear it for a long time, now I am used to wearing it for a few hours.
Last but not least, Google Home completes my setup. I use it to play jazz in the morning to break the silence. The best use so far is for a Pomodoro and it's way better than using a phone - center of distractions.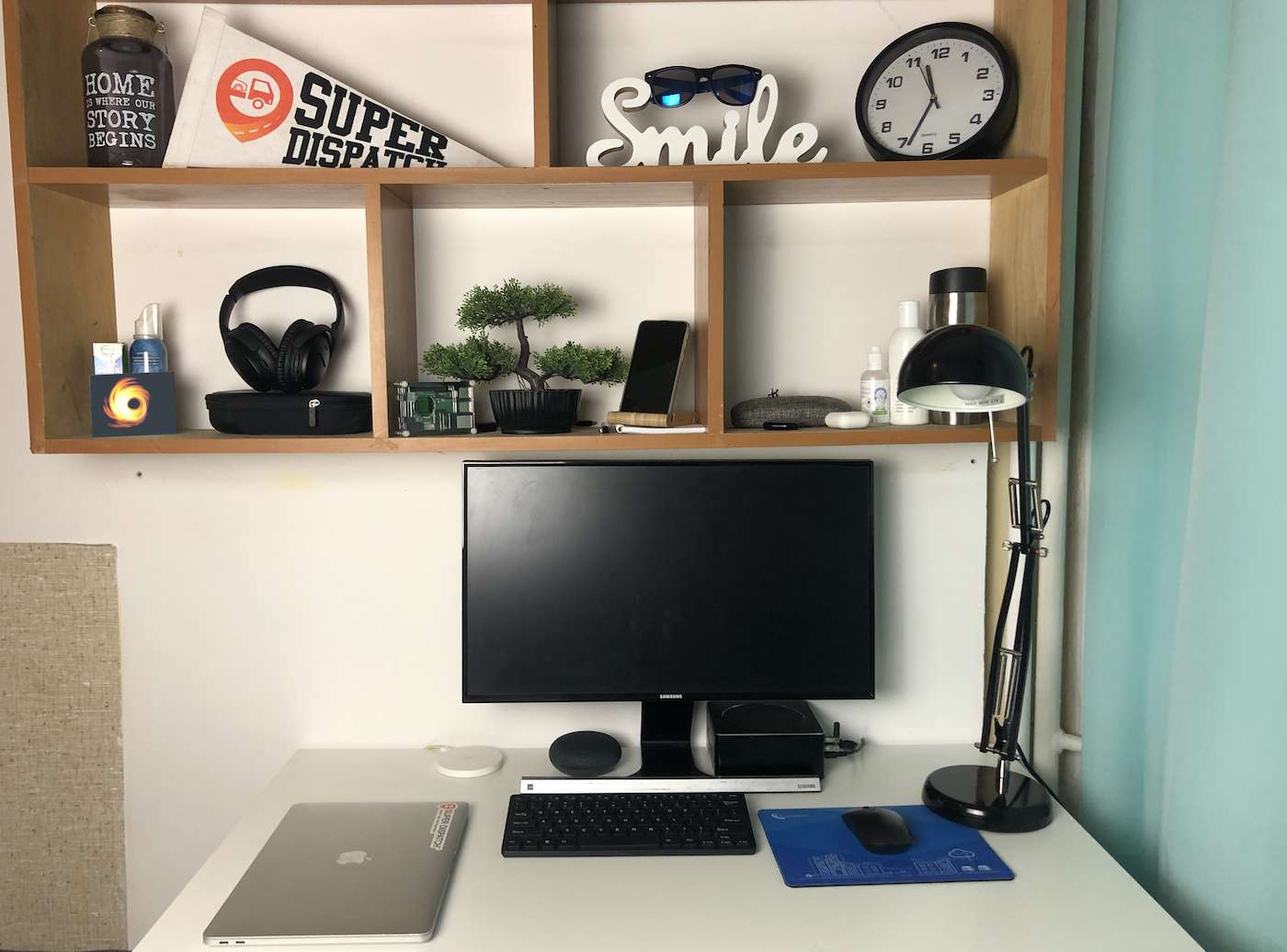 Now I feel my setup is more or less complete, now let's get back to the main question: How much my productivity change? Well, it didn't change much.
But I am glad I could hold my productivity by constantly improving my workspace as so many people reported a drop in productivity.
My advice on building your workspace is to add things bit by bit, chunk by chunk, rather than setting everything at once. It took me about 6 months to get to where I am now. I am proud of my yesterday's achievement - I moved the shelf a little upper so that the monitor fits. I had to learn how to use a drill.
WFH is here to stay for a while now, investing in your workspace definitely pays off. Good luck with your setup for productivity.