What Teaching Has Taught Me

Amidst the COVID-19 pandemic, I got an offer from PDP Online to teach Python remotely. As I had a little bit of free time in summer vacations, so I said: "yes" (force of habit).
I must admit PDP is obsessed with the quality of the environment/video/audio as much as the content of the course (maybe more). It was really challenging to create the teaching environment they wanted from me.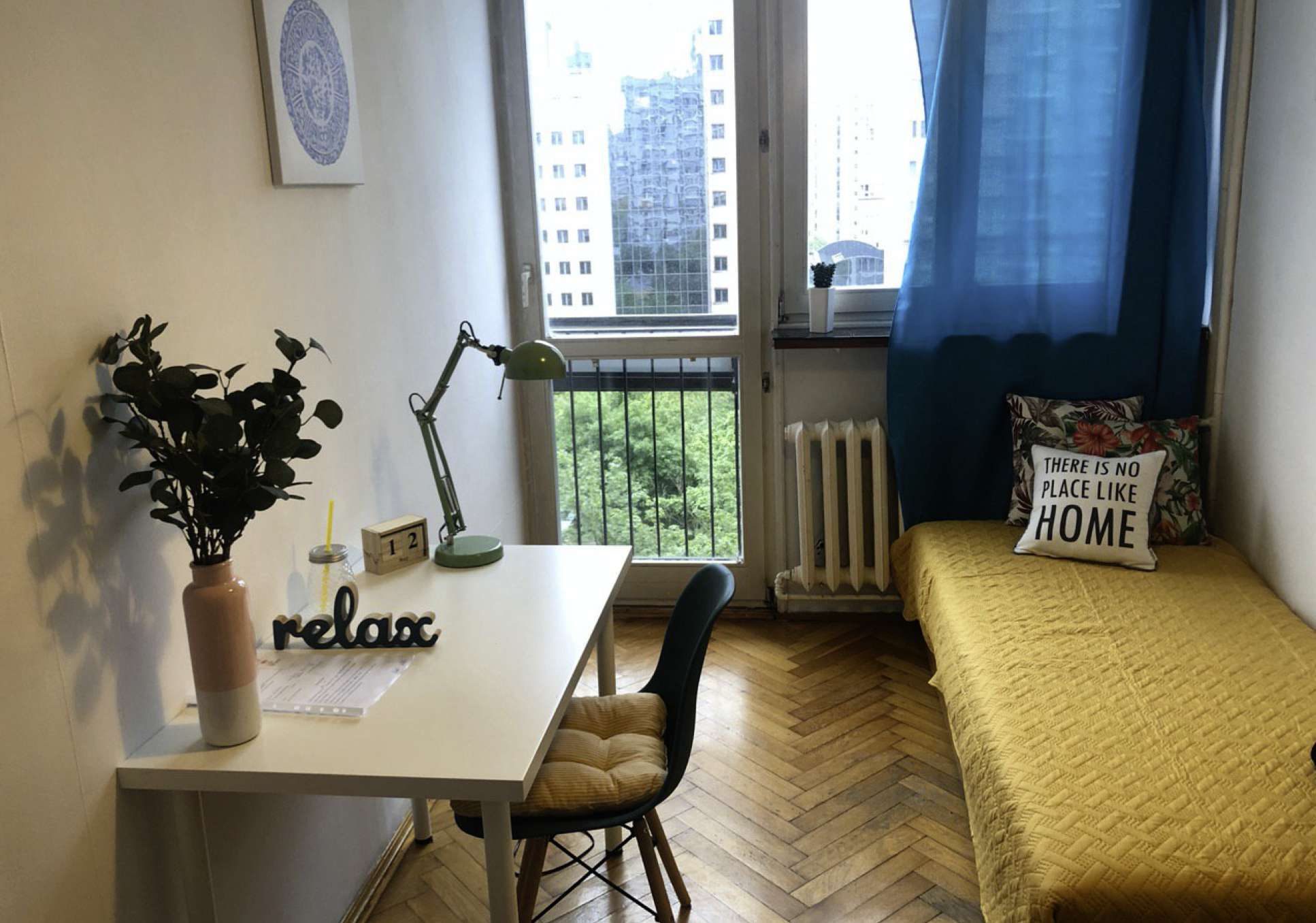 In a matter of days, I was able to turn my room into a home studio with all the equipment to start making quality video tutorials.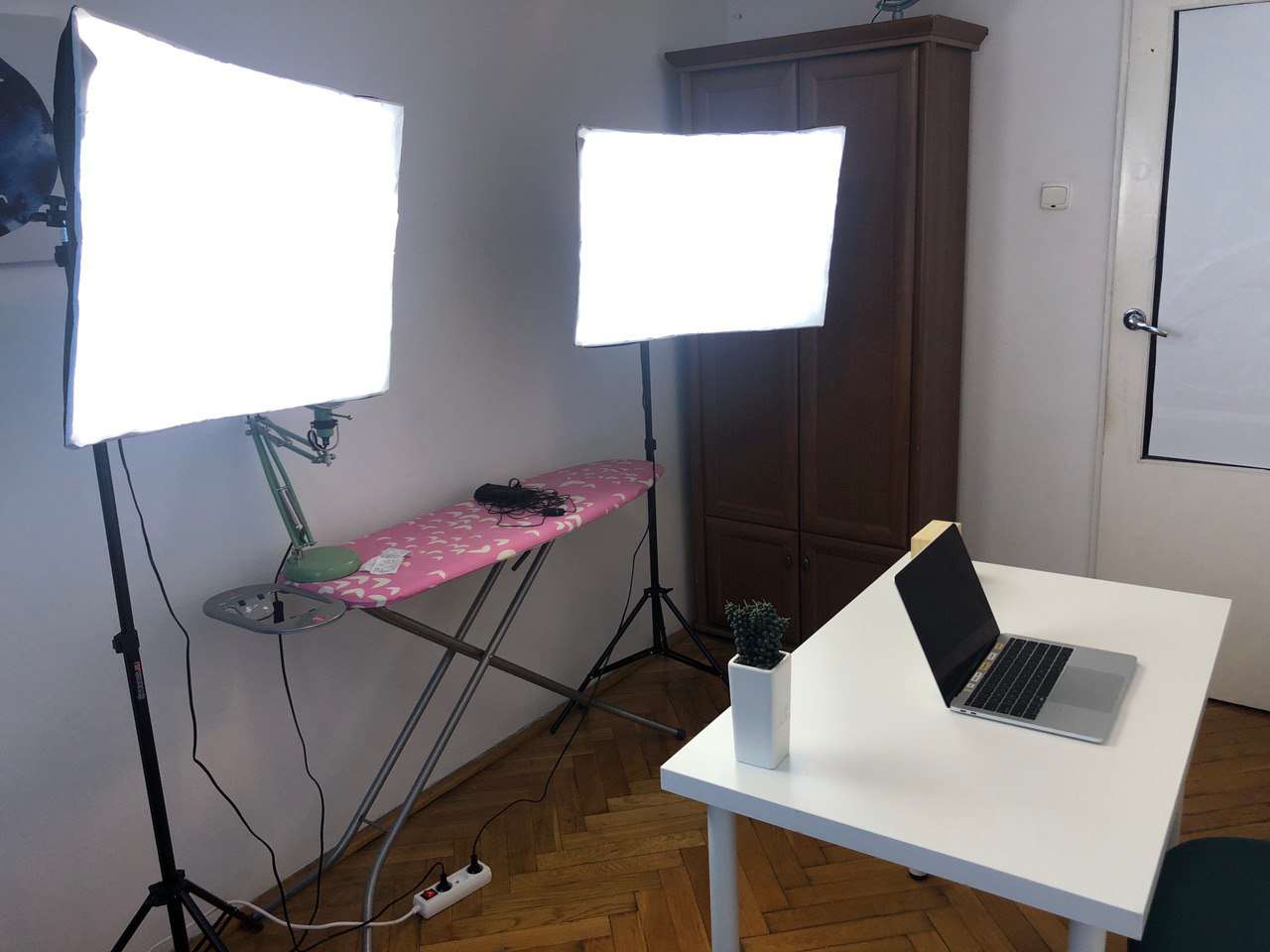 After all the hard work, I finally started recording the video tutorials.
Below, you can find a short clip from my draft version of my first Python lesson in Uzbek. You can easily notice that I say "Demak" - "So" a lot. At Inha University, students used to make fun of a professor who'd say "Okay" 17 times/minute (yes we counted) during the lessons. Now I am feeling what he was going through - anxiety.
After finalizing the Python beginner course, it was published and students started enrolling. I got the chance to be a mentor: guide them, help them when they are stuck.
Back to the topic, what 30 days of teaching has taught me?
Let's be honest, at school we liked and performed well on a subject if the teacher was inspiring, helping, and a nice person or vice versa. Inspiring a student is something more than teaching them a concept or a lesson.
Inspiration can be represented through passion into the subject and communicating the passion. David Malan's passion has inspired millions of students to love programming, including me.
Communicating is the hardest part. I have a 12-year-old student learning Python. Realizing it while recording, and I am trying to explain things to a 12-year-old has overall improved my explanation process for everyone.
Something I still haven't figured out is pressure. Does pressure make diamonds? I don't know yet. For sure, pressure, in the beginning, makes students give up too early. I usually ask students to try solving the problem again before I give them the solution. It usually works and the accomplishment feeling they got must be rewarding.
In conclusion, I am going to continue mentoring as a side gig. It's helping me grow as well. I can't wait to finish the Python roadmap in PDP and start my own YouTube channel soon.