Book Review: Living By The Code

💡 I'm going to give away the autographed book to a random subscriber. Be sure to subscribe to @azimjondev telegram channel or via email below.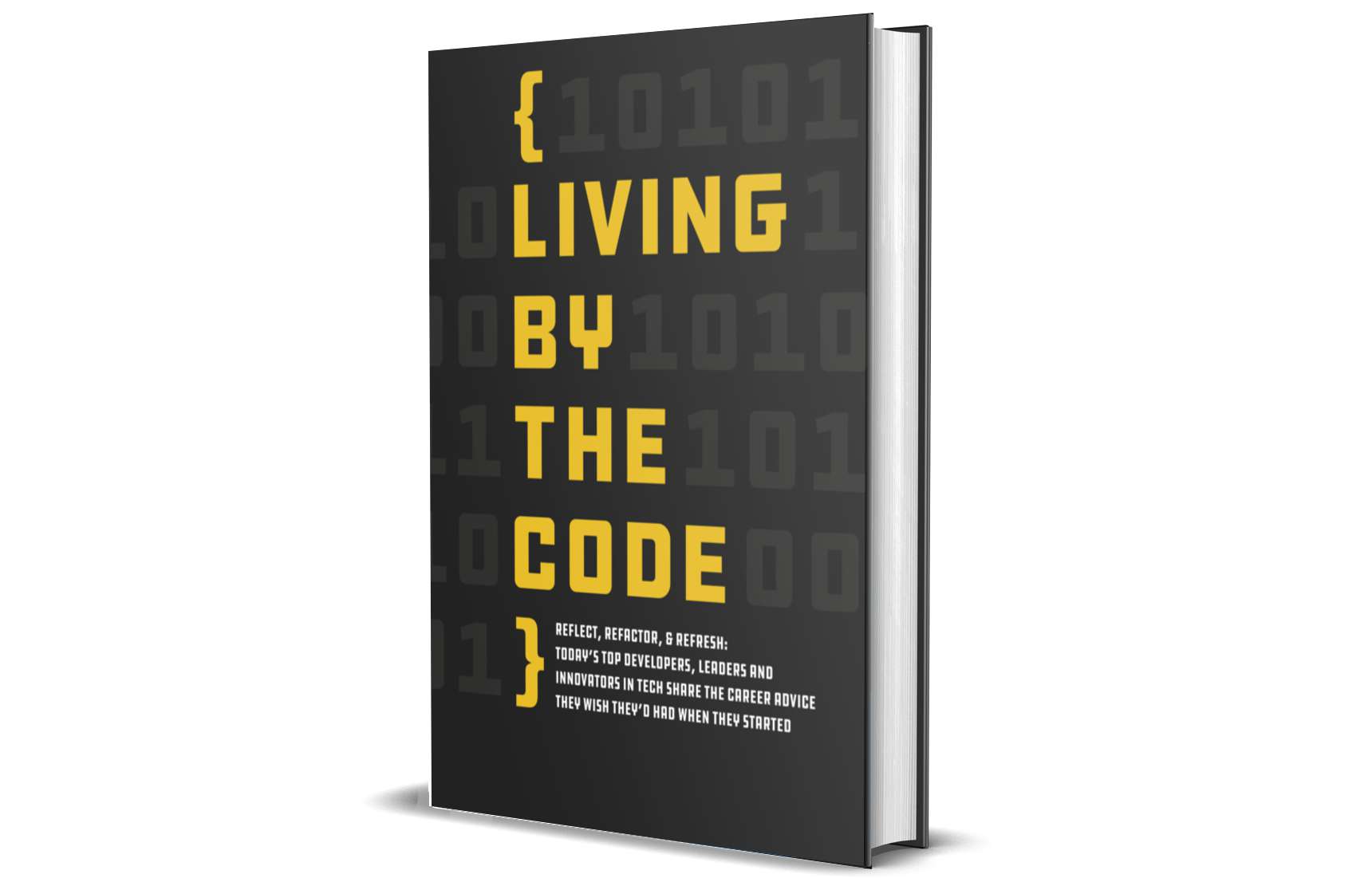 How I Got the Book
In November 2019, I was invited to DevFest Nur-Sultan to give a talk about "Asynchronous Django". It was my first talk at a community event and I was really excited. I met quite a few awesome people at the event. Askar, the organizer of the event, gave us a great tour of the Nur-Sultan startup ecosystem.
I also met Enrique, a Google Developer Expert. He gave an informative talk on "Kotlin for Multiplatform Development". At the end of his talk, he took a book out of his backpack and said he would give it to a lucky random participant. Opened random.org and picked a random participant. Of course, it wasn't me. Turned out the lucky one wasn't in the audience and in the second time he got my name. And that's how I got the book.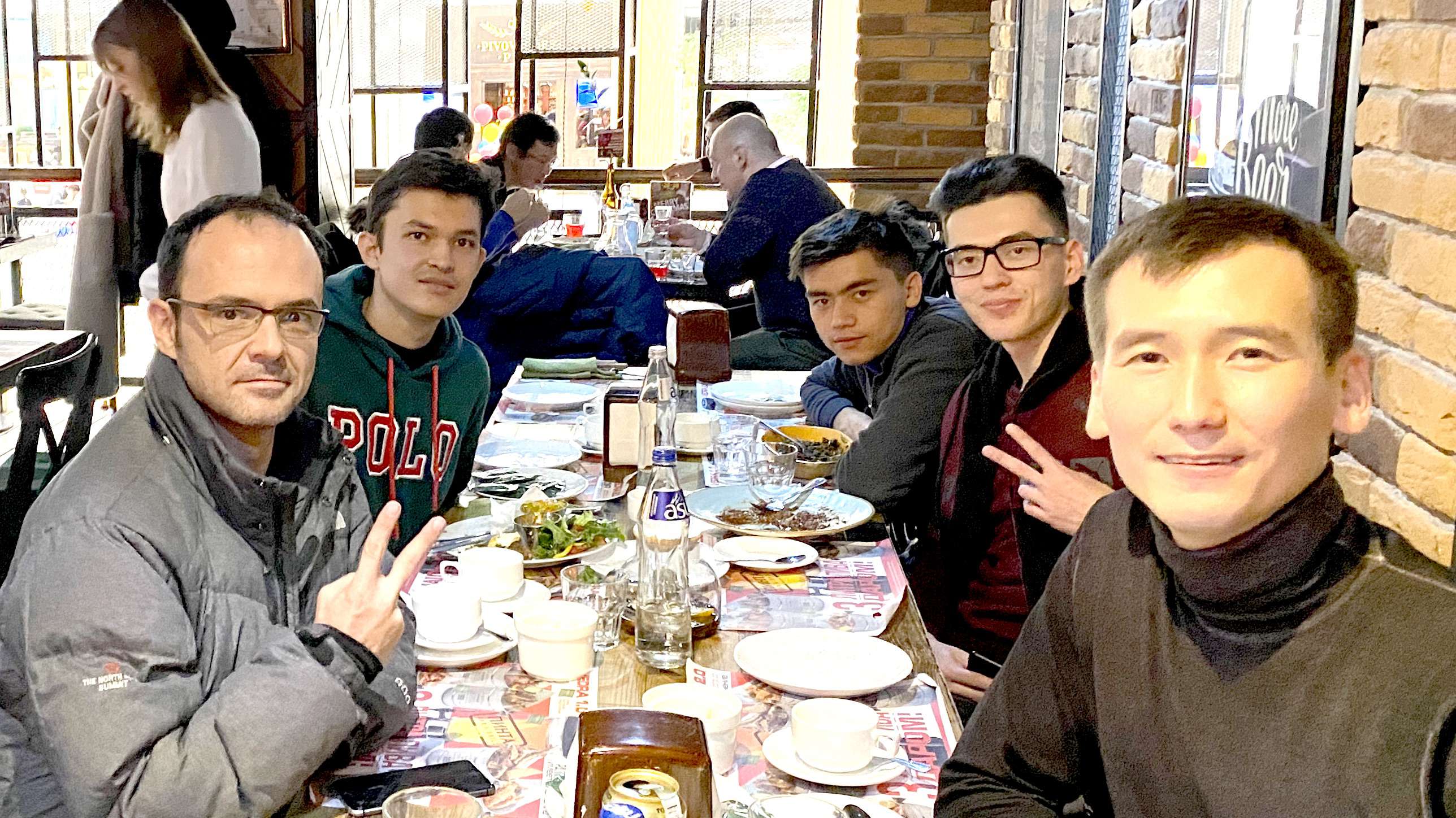 About the Book
The book is a collection of interviews with people in tech with many years of experience and achievements. It has answers to the questions you might have in many years to come working in tech, work-life balance is a prime example. At the end of the interviews, every developer shares a recommended reading, books that changed their lives.
PS. The book inspired me to start this blog and share non-technical stuff about the technical world.
Takeaways
I strongly recommend reading the book yourself. In case you can't, here are my top three takeaways from the book.
People who prefer working in the morning than a late-night tend to achieve more in the long run and stay motivated.
Communication is a critical part of the developer's job. Always communicate and ask for help.
Choosing one thing at a time. For those who's been struggling to choose one area of development, choose one. After mastering one, you can move on to others.
To the Author
I'd love the continuation of Living by The Code project, preferably as a podcast. Hearing developer stories and their advice from their own voice would make it more dazzling.
Thanks for the hard work and great collection of interviews.