I am Azimjon Pulatov, a 22-year-old Software Engineer from Tashkent, Uzbekistan, currently living in Warsaw, Poland.
I am always contributing to developer events by giving a talk or as a mentor, especially the ones that engage women in tech. As a developer, I really want to see more diversity in the industry.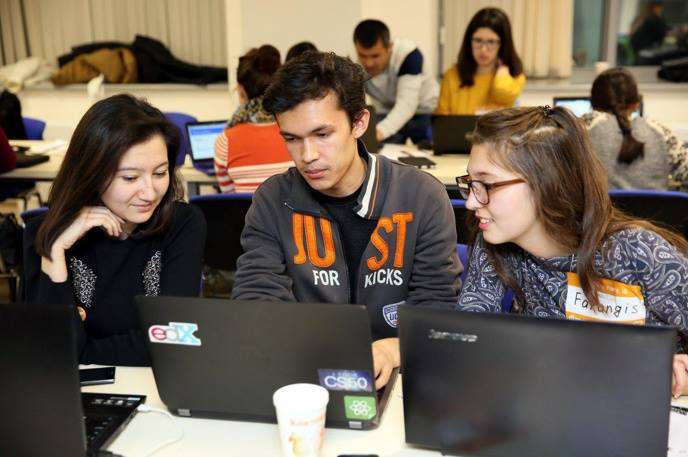 Recently I experimented working standing and found it really useful to stay focused and a little healthier. I was able to transform my workstation with the books I read.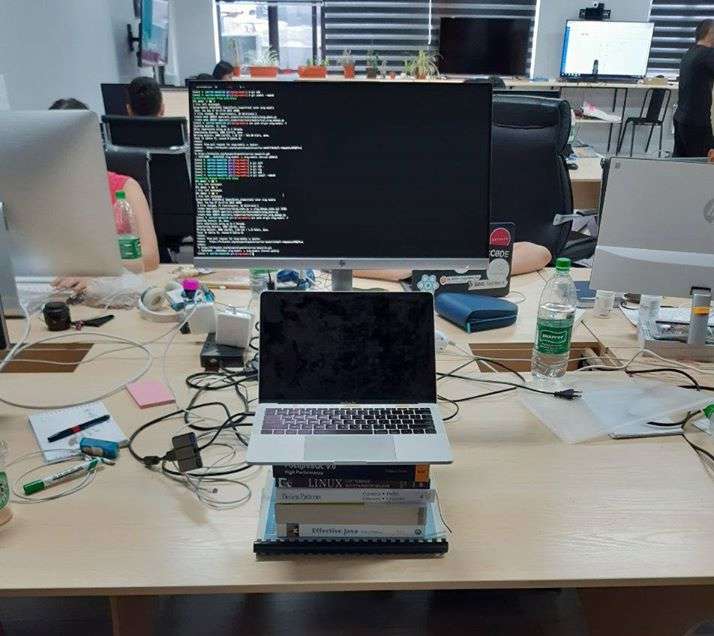 I am also known as "lazy programmer", very handy nature for programmers. I love repetitive tasks, I see them as an opportunity for automation. Also, whenever I am not working standing, you find me working laying on a sofa.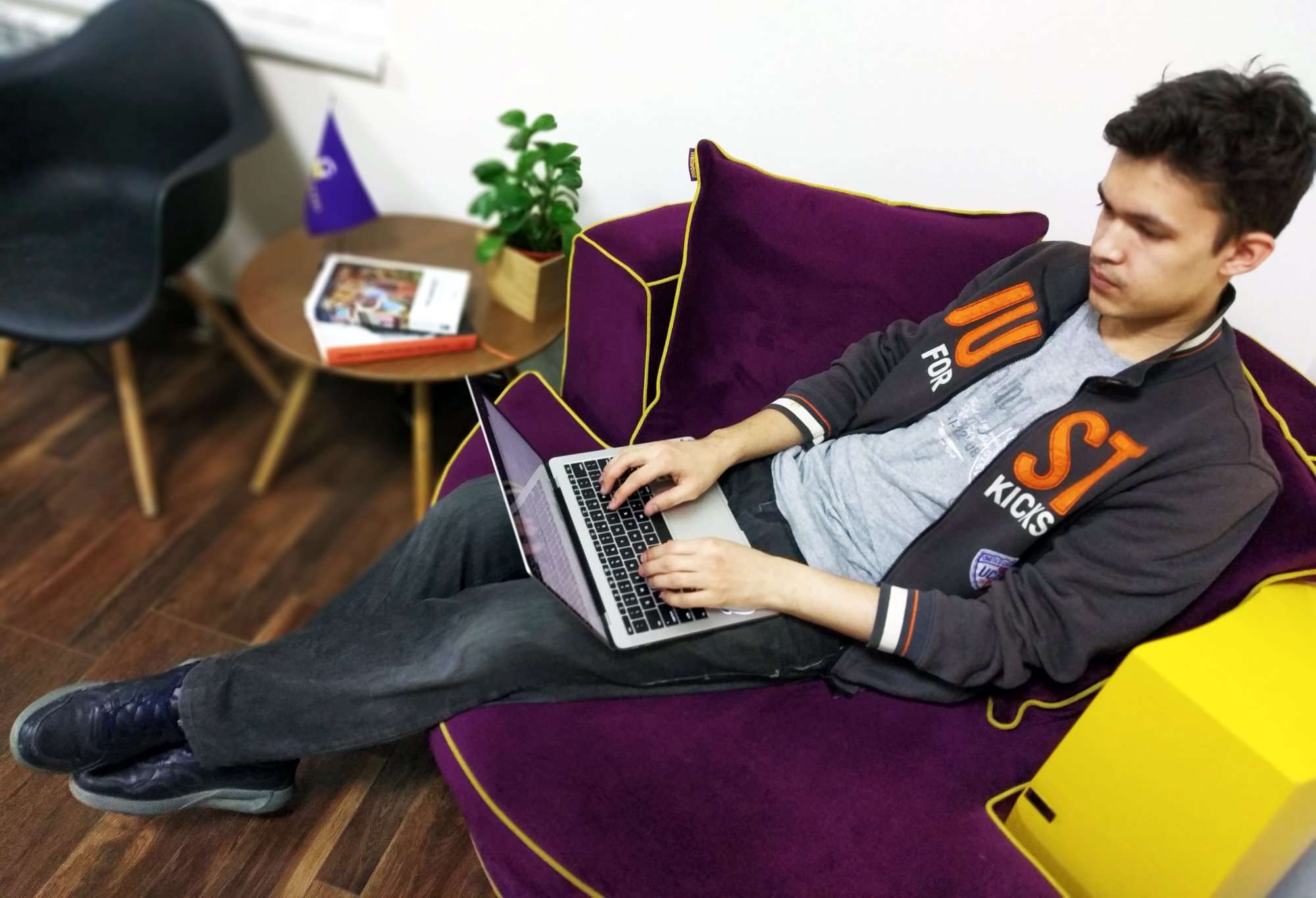 In short, it's me, Azimjon, a friendly programmer from Uzbekistan. You can read my story of becoming a software engineer here.